Public Intoxication Lawyer in Iowa City & Davenport
Serving Cedar Rapids, Quad City & all of Eastern Iowa
Public intoxication can happen to anyone – even responsible drinkers. If you have been accused of public intoxication in Iowa City & Davenport, hiring a team of qualified Iowa public intoxication lawyer could result in the reduction or dismissal of your charges.
---
To learn more about our reliable legal services, contact (319) 499-5524 today. We serve clients throughout Cedar Rapids, Davenport and Scott County.
---
At Keegan, Tindal & Jaeger, we have over 50 years of combined legal experience successfully handling a wide variety of criminal defense cases. When it comes to public intoxication allegations, we have the knowledge and skills to craft a compelling case on your behalf.
Iowa Public Intoxication Charges & Their Penalties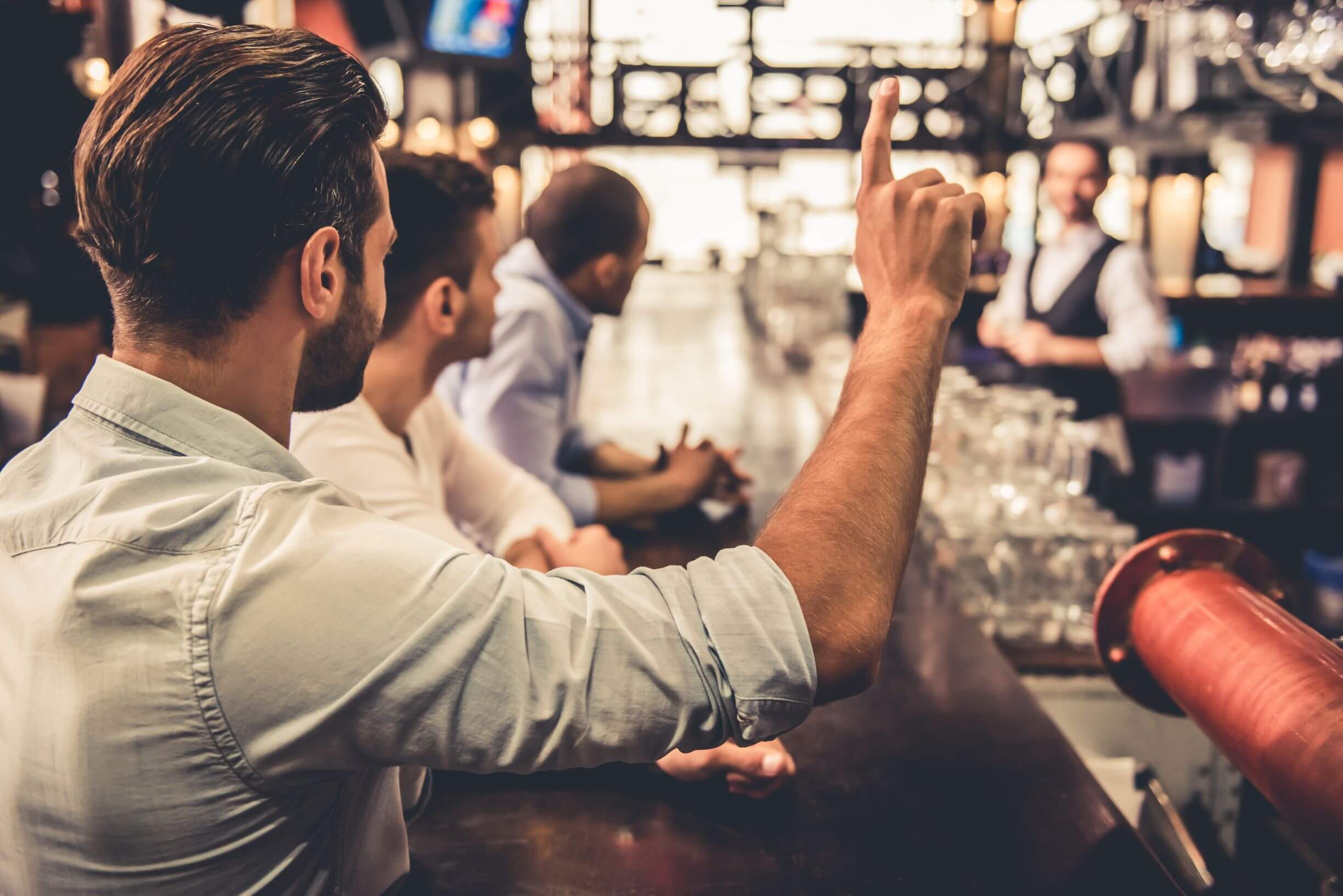 Public intoxication laws exist to prevent individuals from disturbing others in public while being drunk or under the influence of drugs. Those found guilty are subject to paying fines and spending time in jail. The number of previous offenses determines the classifications and punishments for public intoxication.
The penalties for public intoxication in Iowa include:
First offense: charged as a simple misdemeanor with a maximum fine of $855 and up to 30 days in jail
Second offense: charged as a serious misdemeanor with a maximum fine of $2,560 and up to one year in jail
Third and subsequent offenses: charged as an aggravated misdemeanor with a maximum fine of $8,540 and up to two years in prison
No matter how many previous offenses you have, a conviction can severely impact your work and personal life. An Iowa criminal defense law firm can advise you of your legal options for fighting against public intoxication charges in an attempt to avoid these consequences.
When You Are in Legal Trouble, We Are Here to Defend You
If you have been charged with a crime, do not attempt to go through the legal process alone. Reach out to the Iowa City & Davenport public intoxication lawyers at Keegan, Tindal & Jaeger. We can provide you with the guidance and advocacy you need during this time.
Defending Public Intoxication cases in:
Quad City
All of Eastern Iowa
---
Call (319) 499-5524 today to schedule a free consultation.
---
Successful Results for Our Clients
Protecting Your Freedom & Rights
Reduced to Public Intoxication OWI/DUI

OWCR012975 Iowa County: The defendant was seated in the driver's seat of her vehicle, in a ditch, when law enforcement came upon her. Her PBT was .180 and she subsequently refused to take the Datamaster. After identifying gaps in the State's prosecution, the State agreed to throw out her refusal and allow the defendant to plead to public intoxication.

Case Dismissed Federal Crimes

The defendant was charged with an immigration offense. Through substantial litigation, the defendant was released from jail. As a result of administrative proceedings, the Government was unable to bring the defendant to trial. The case was subsequently dismissed with prejudice on speedy trial grounds following counsel's motion to dismiss.

Southern District of Iowa 3:18-cr-00062.

Charge Dismissed Drug Crimes

Scott County case FECR409878, controlled substance violation. Charge dismissed after suppression of illegal search and evidence derived from said search, as well as suppression of evidence following prolonged detention of the Defendant without sufficient legal basis.

Acquitted of Multiple Forcible Felonies Federal Crimes

Client found not guilty of all charges, including Sex Abuse in the 2nd Degree and Burglary in the 1st Degree, following a week-long jury trial in Cedar County case FECR026469.

No Suspension of Driving Privileges OWI/DUI

Defendant was involved in an ATV accident in which injuries occurred. The defendant relied on his CDL for employment. He was taken to the hospital and law enforcement obtained a warrant for the defendant's blood. He was charged with an OWI. After significant negotiations, the defendant was able to plead to public intoxication with no suspension of his driving privileges.
"Would recommend them to anyone."

- Nora H.

"I'm very grateful as well as appreciative for you representing me."

- Charles W.

"I am glad he was there to get my head out of the guillotine when I needed him and keep my record clean."

- Ryan
Keegan, Tindal & Jaeger
Start Your Free Consultation Now